An insight into the highly detailed black and white UI design elements that was used for the global maps section. with a fluent blocky grid I could work in a modular sense both in terms of design but also animation.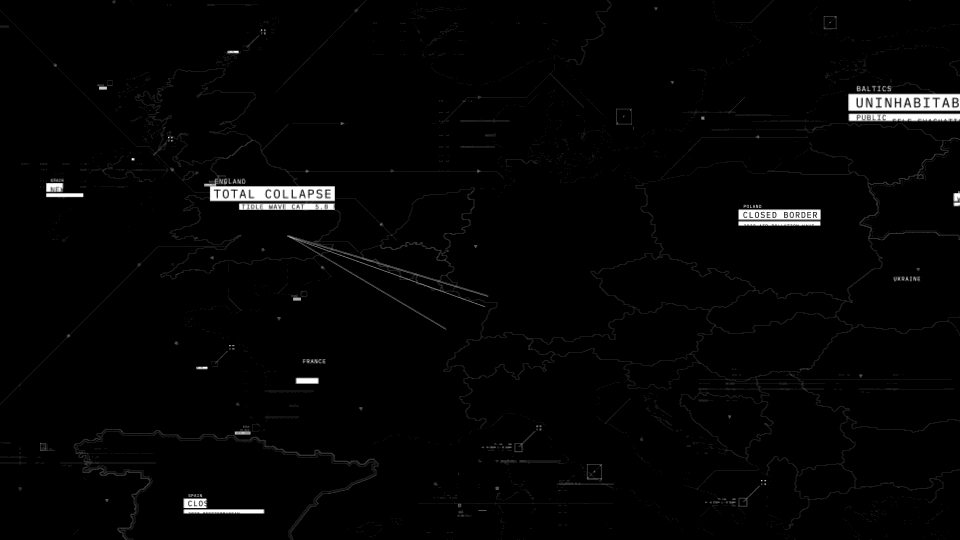 The network view was an interesting opportunity to make data clouds based around the voxels of glitchy video and soundclips as a complementaty design element. Making some relevant data was a great opportunity to add even more detail to this section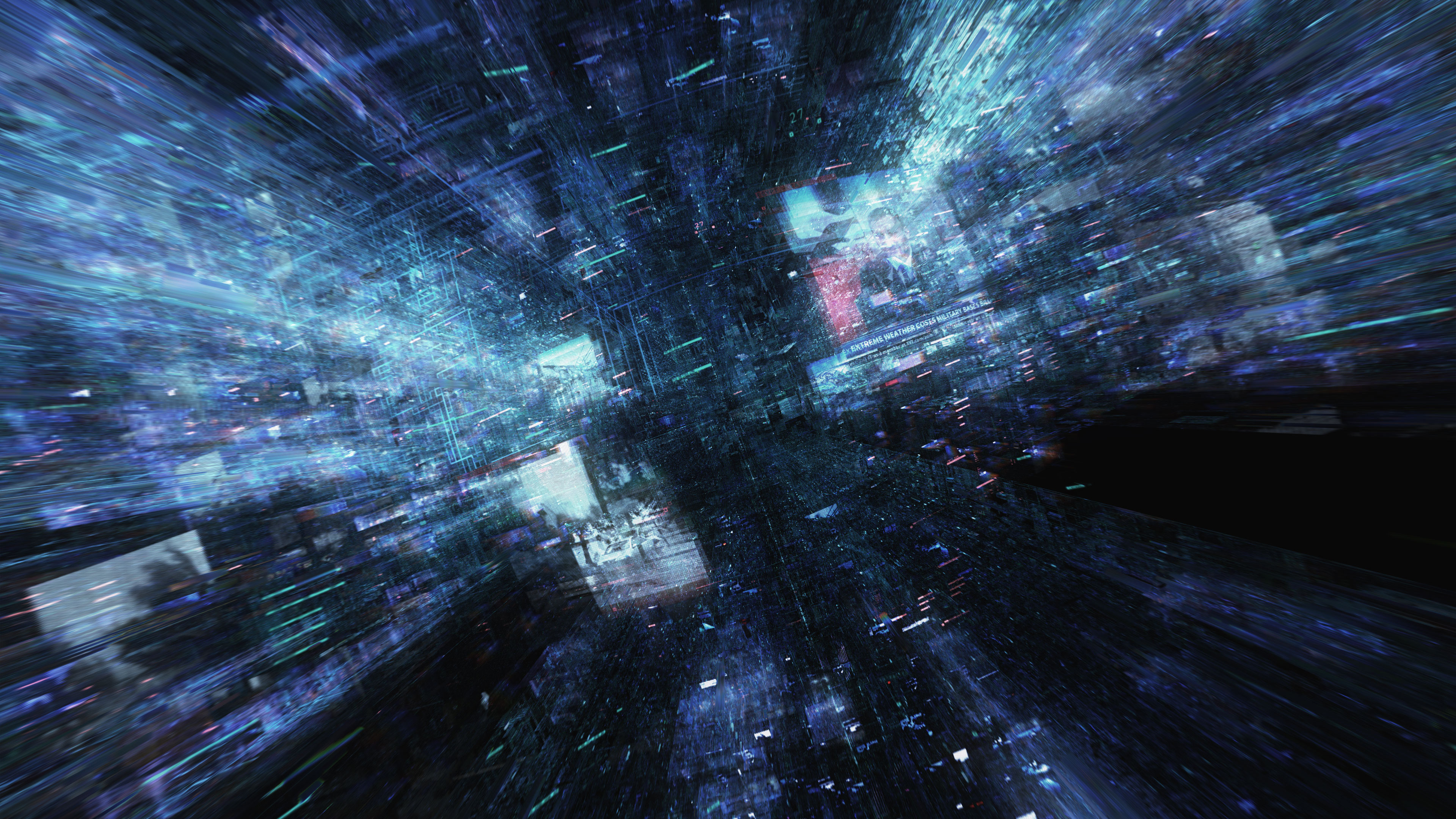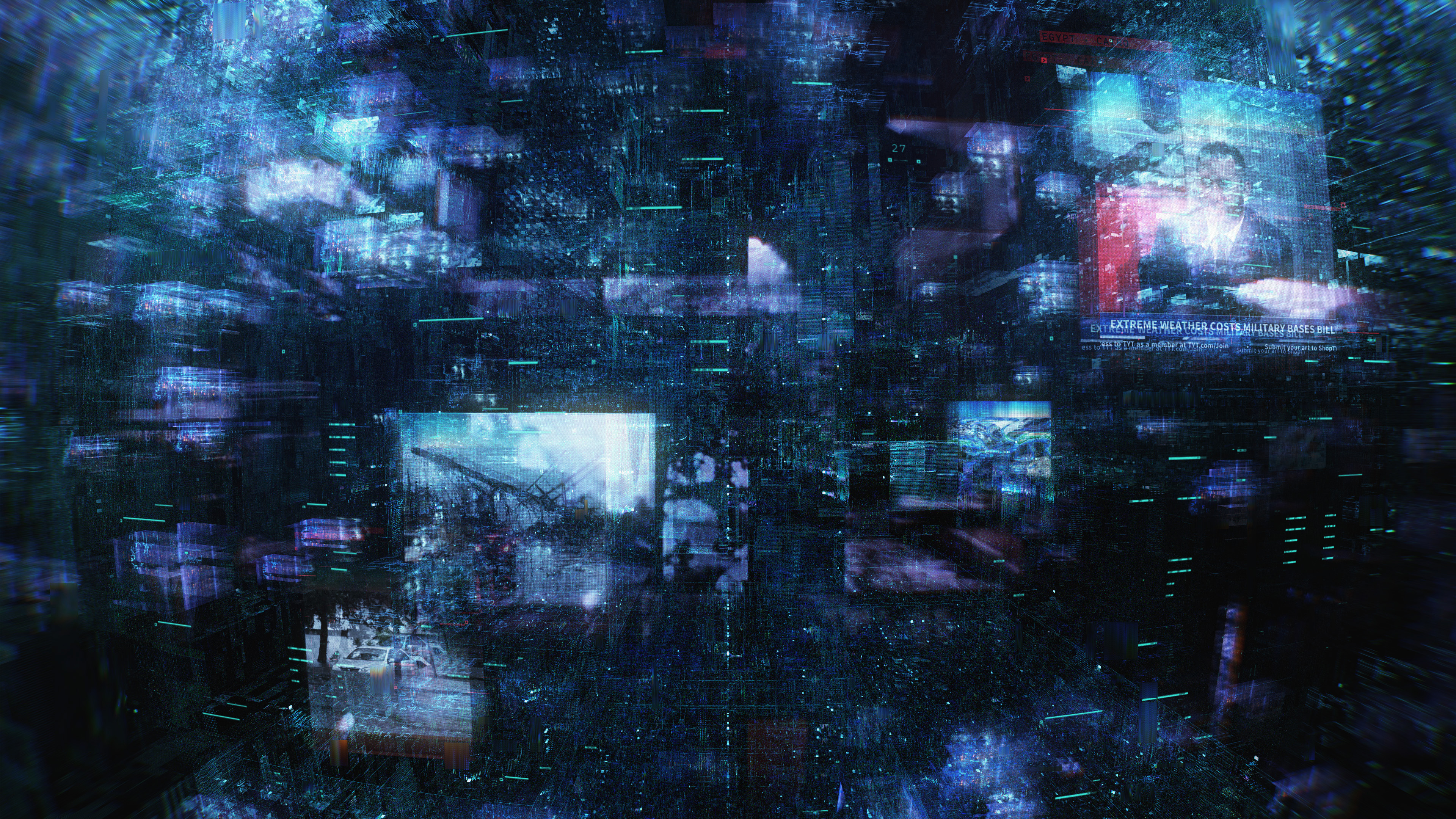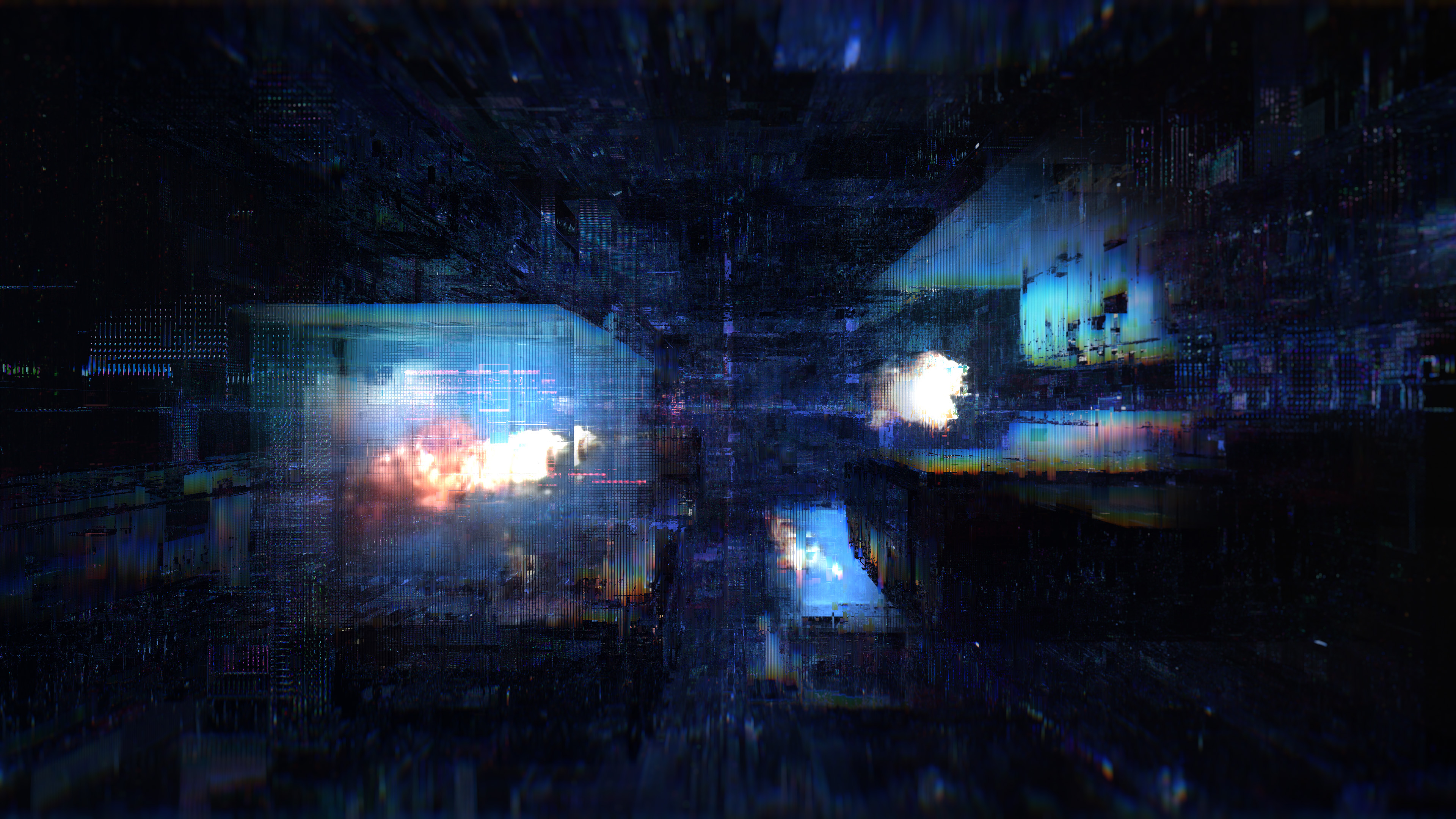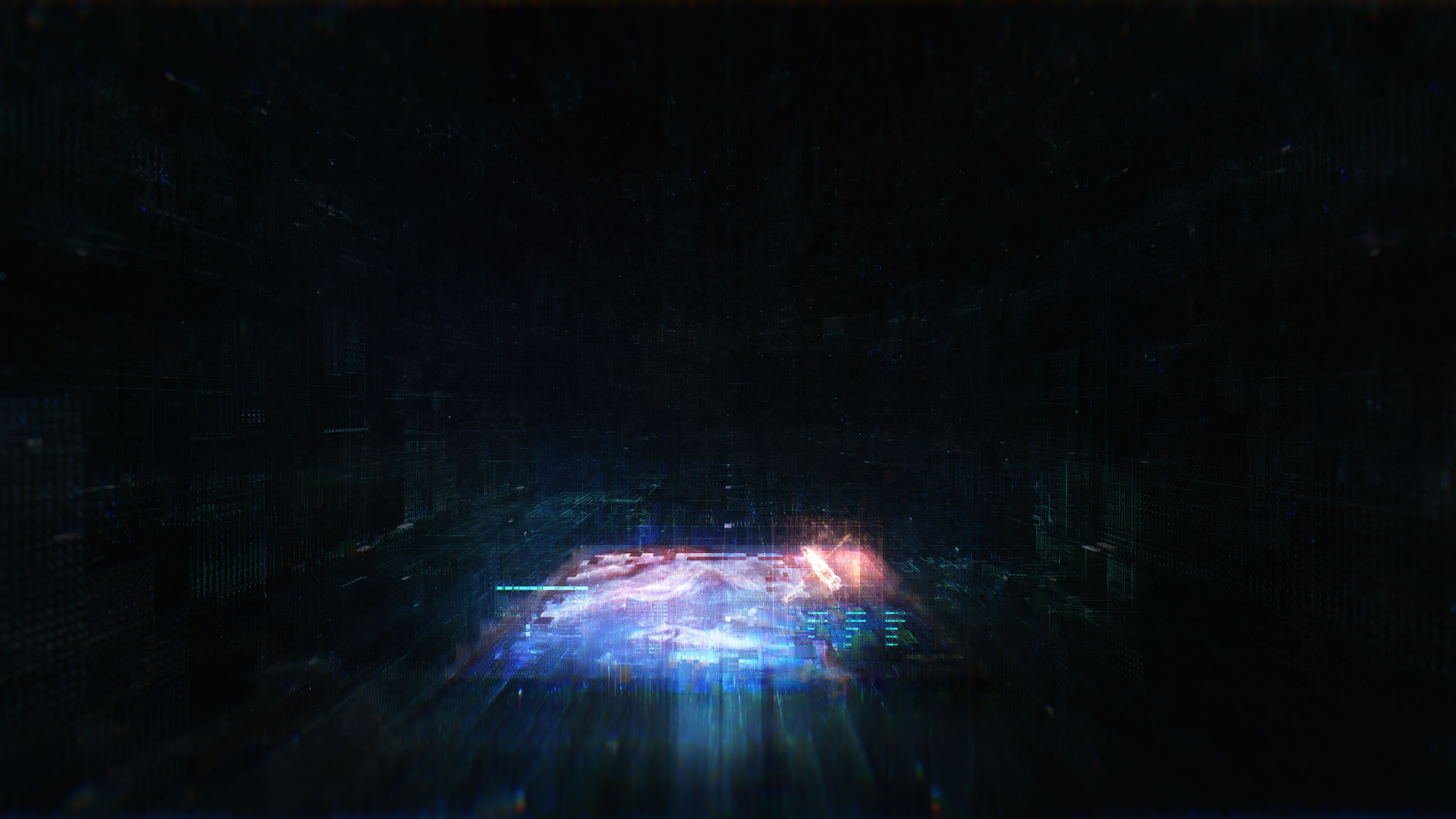 As an extra layer of storytelling we created a series of headlines that could give an insight into the state of the world. These headlines would lift the state of the current world that the world of Battlefield takes place in and. Giving these headlines and extra level of UI design made them fit well into the style and direction.







MISSION BRIEFING / BLACKOUT

As the intro reaches it's final chapter and we dived into the satellite we could use all of the UI and overlay elements to communicate the absolute chaos the world is in and before the game can begin. Making it all come together was an interesting process